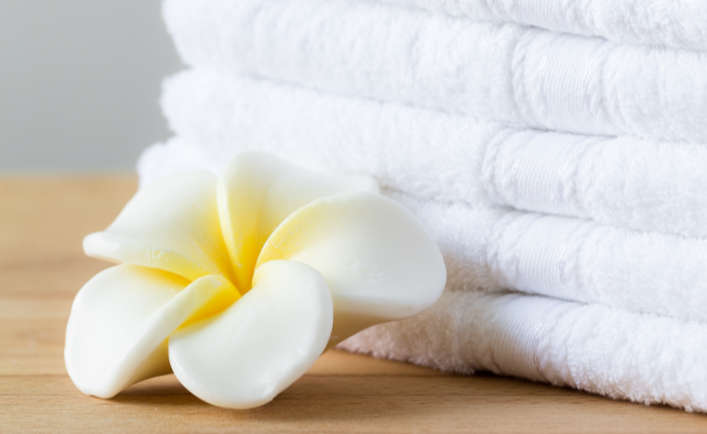 Mothers, Babies and Bowen
Fertility and conception issues for both mother and father can be assisted by a series of Bowen Therapy treatments.
Bowen can help the expectant mother with lower back pain and sciatica, swollen feet and hands.
Babies love Bowen and one treatment will address most issues that the baby may experience from the birth process such as neck rotation and feeding / latching issues, unsettled or colic behaviours. Just imagine how you would feel curled up for such a long time. Babies have a lovely big stretch after their treatment.
I am keen to help you have a wonderful pregnancy and birth experience.
I have included links to a variety of websites that allow you to make a proactive choice regarding your birth journey from expert presenters John Wilks and Lina Clerke .
Jaw Reset
I have received training in this simple non invasive system of relaxing jaw muscles enabling the Temporomandibular joint to reset. Not only does it balance the jaw, but also the body as well.
This can be used in conjunction with Bowen Therapy, EMMETT technique or by itself. It is very relaxing for the whole body. A complete treatment may take up to 1 hour .