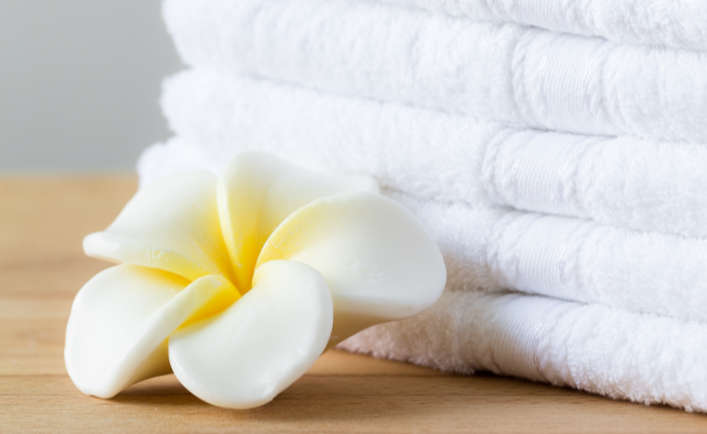 Mothers, Babies and Bowen
Having attended the John Wilks & Lina Clerke "Mother and Baby" professional development course in February 2018, I am keen to provide those women who are trying to get pregnant and those that already are, develop a proactive birth routine which will offer them the best management of their pregnancy and eventual birth experience.
My job is to help the mother have the best birth possible and help baby with any after-effects of the birth.
Bowen can help with many issues that the expectant mother may experience such as lower back pain and sciatica.
Bowen is also a powerful tool to address any issues that the baby may experience. Mother and baby should be treated together at their first visit.
Below are a series or links for further information about the presenters John Wilks and Lina Clerke .
I have included links to a variety of websites that allow you to make a proactive choice regarding your birth journey.
Jaw Reset
I have received training in this simple non invasive system of relaxing jaw muscles enabling the Temporomandibular joint to reset. Not only does it balance the jaw, but also the body as well.
This can be used in conjunction with Bowen Therapy, EMMETT technique or by itself. It is very relaxing for the whole body. A complete treatment may take up to 1 hour .