Main Content
Every Body Is Better With Bowen
Natural relief from pain and stress, illness or injury.
Want to know more?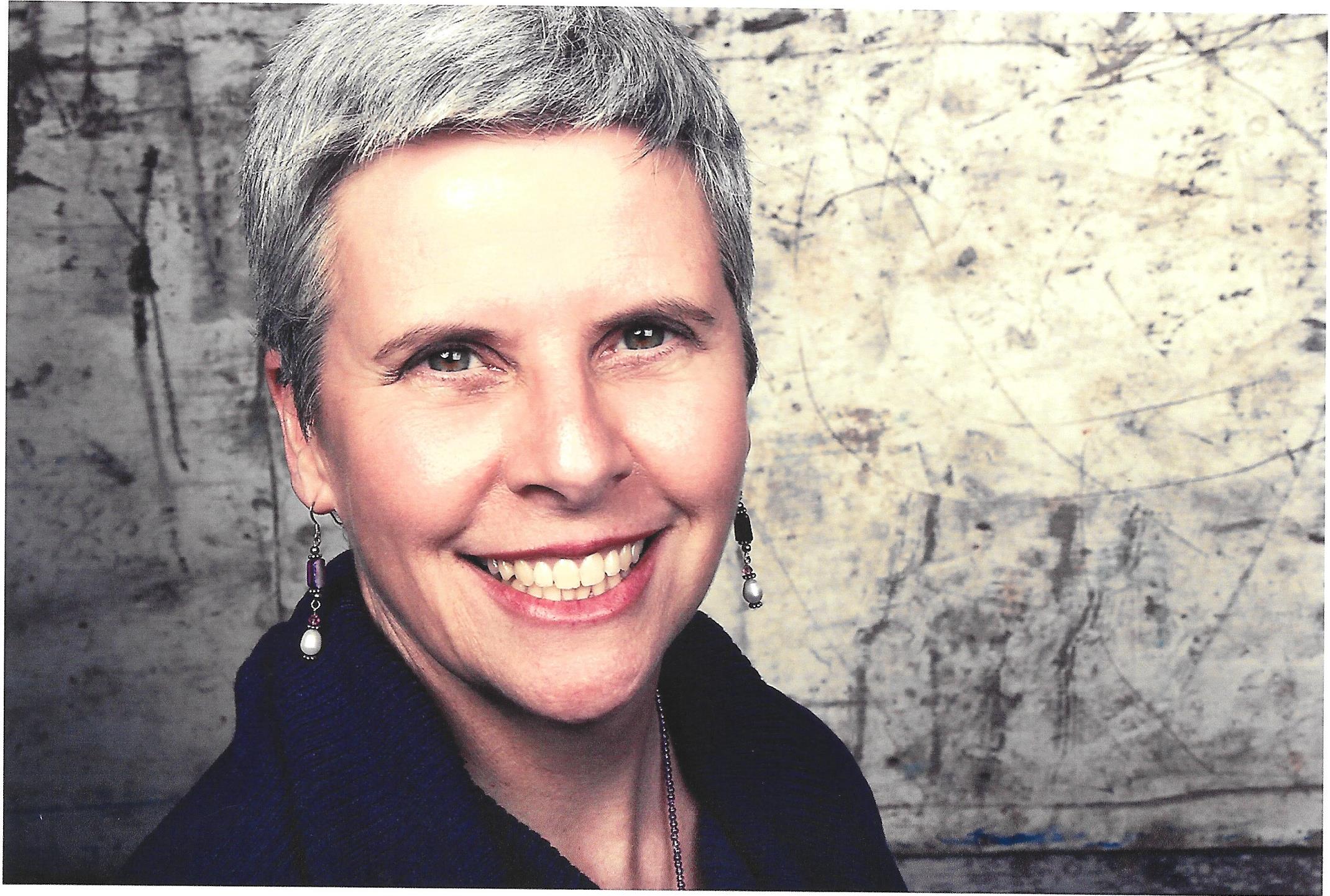 Ten years ago I was in a lot of pain.
It was difficult to walk properly and I couldn't even wear my normal shoes. My right heel felt like it had a nail sticking into it. The limp I developed started to affect my knees, hips and upper body. I had a bad case of plantar fasciitis and shin splints.
After using orthotics for a few years, there was some improvement, but the pain never went away. I sought help from acupuncture, then physiotherapy for 6 months with no improvement. Finally a friend recommended I try Bowen Therapy.
I had no idea what Bowen was, but I was willing to give it a go. What did I have to lose, except the pain in my right foot.
After my first treatment, I felt fantastic and the pain in my foot was much better. After the second treatment, the pain was all gone.
It was truly amazing and my whole body benefitted from Bowen Therapy.
I just loved the treatment and soon had maintenance visits to keep my body in top condition. I really felt that this wonderful therapy needed to be shared. So my journey continued as I learnt about Bowen Therapy and other techniques to relieve pain and discomfort for all ages and all people.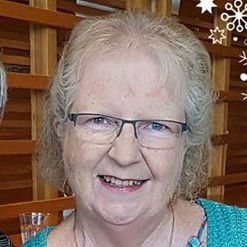 Kirsty displays knowledge and skill while knowing exactly where to place her hands with the power of touch.

Ricki Hayes
In the Heart of Freshwater
I've lived here at the beach for 30 years, and am delighted to now offer treatments from my Freshwater home clinic and Chi Remedial Therapies in Neutral Bay.
Book Your Appointment