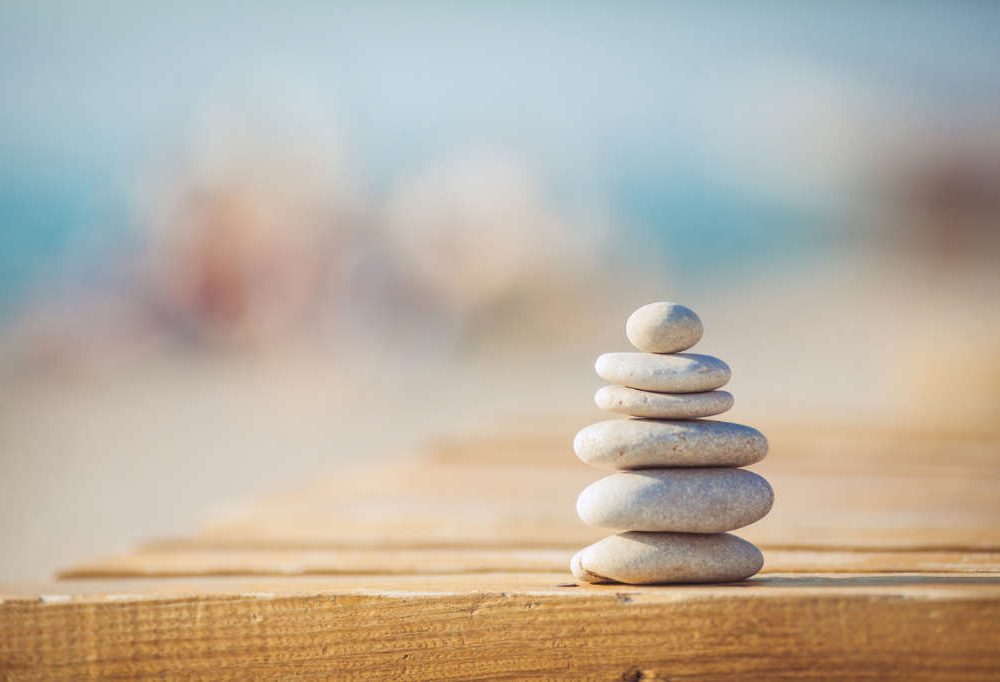 What is Bowen Therapy?
Bowen Therapy (also known as Bowen Technique) is one of the most holistic of the natural therapies.
It's a relaxing, non-invasive treatment that uses soft gentle movements over the fascia of the muscles and connective tissue.
Rather than forceful manipulation, Bowen uses precise moves over specific points on the body's muscles. The moves can be done through light clothing, so there is no need to undress for treatment.
During the treatment, there are frequent pauses between each series of Bowen moves. These pauses are important as they allow time for the body to respond fully to the moves and to integrate the changes before further moves are made.
Bowen Therapy provides some remarkable results even after the first treatment, and it may only take a few sessions to address the presenting problem.
Because Bowen Therapy stimulates the body's own natural healing response it will help you achieve the balance your body needs to stay healthy.
Every Body is Better with Bowen.
For further information about Bowen therapy please visit Bowen Therapists Federation of Australia.
Can Bowen Therapy help me?
The Bowen Technique is a very gentle and relaxing therapy.
It is appropriate for anyone from newborns to children, pre and post-natal pregnancy, the frail, elderly and injured. It can assist in the recovery from many conditions. Bowen Technique can do no harm.
Click here for a list of conditions that may be helped by Bowen Therapy.