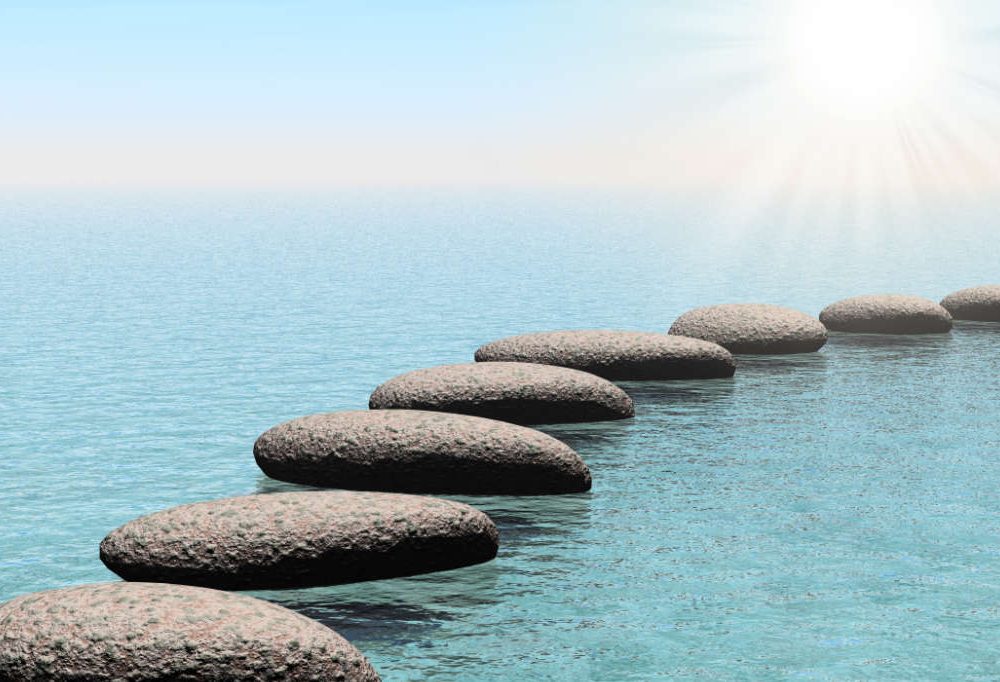 What is the EMMETT Technique?
The EMMETT technique is a gentle and safe muscle release therapy. Internationally-known, it was developed by Australian, Ross Emmett; and is now taught and used by therapists in 35 countries worldwide.
The principle behind the EMMETT technique lies in the science of Critical Point Analysis, where in a complex system — such as the human body — there is a specific critical point at which the smallest input will result in the greatest change.
EMMETT technique works with two types of receptors — sensory and muscular, which may also activate an emotional response. When light pressure is applied to specific points on the body, where these receptors overlap, each one can and will influence the other.
The therapist's light pressure touch acts as a switch that will activate a response upon releasing that pressure point.
I love using EMMETT either by itself or in conjunction with a Bowen relaxation session.
What are the benefits of the EMMETT technique?
The EMMETT Technique may assist with:
Addressing pain and discomfort
Improving body movement
Aiding relaxation
Improving quality of life
Symptoms which have been relieved:
Neck and shoulder restriction
Frozen or dislocated shoulders
Lymphatic congestion and breathing – cold and flu, immune systems
Migraines or cluster headaches
Abdominal cramps and bowel discomfort
Persistent heel and foot pain
Headaches, dizziness and sinus congestion
Back and hip discomfort
Sciatica
Knee and ankle restrictions
Discomfort during pregnancy
Fluid retention
For further information please visit the EMMETT Website or to book your appointment with Kirsty, call 0403 147 469.